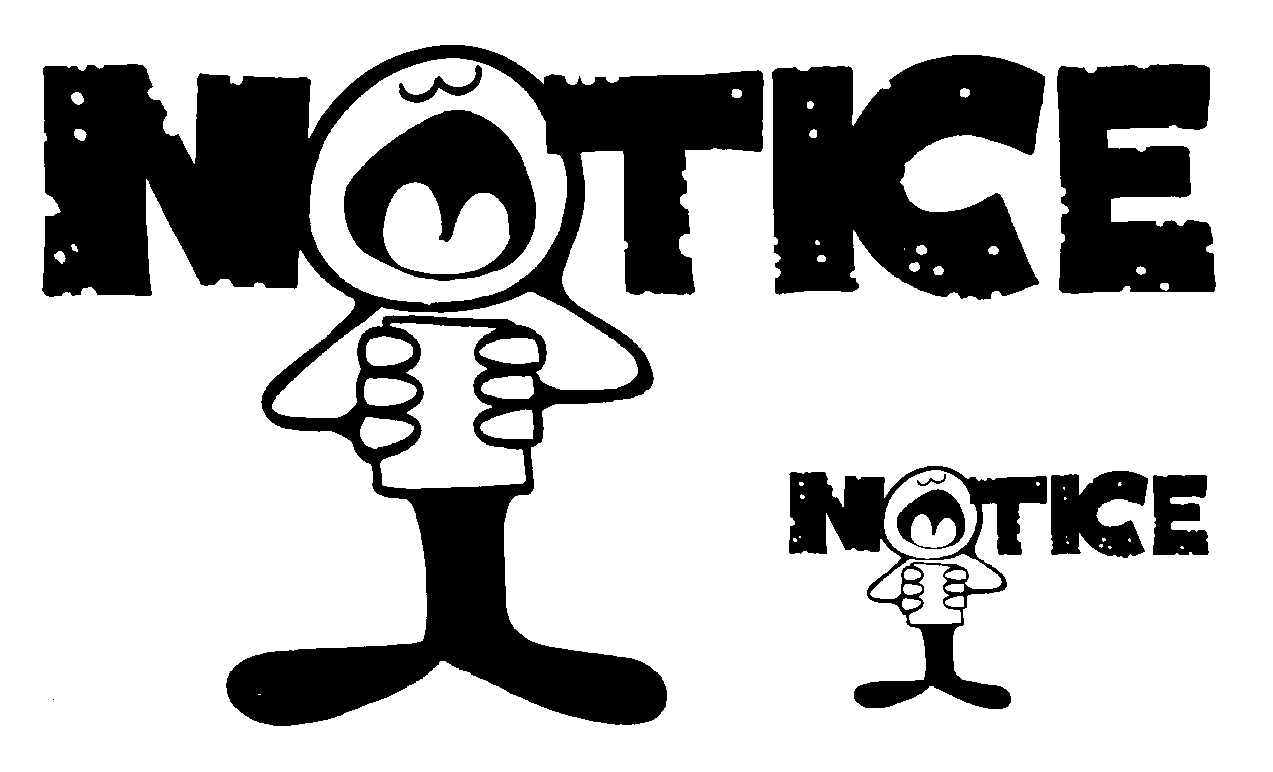 I hate to break promises*, but as it turns out, nothing more substantial will be forthcoming on the departure of Karl Rove -- at least not within the next couple of days.
The truth is that I've been up to my ass in the story at work -- although curiously not as deeply immersed as I probably
should
be, as it's imperative that we carve out the necessary airtime to keep you up-to-date on those trapped miners -- and I have no desire to stare at Karl's
Babyface Finster
-esque mug any longer than necessary.
Want something more substantial?
I hope the son-of-a-bitch gets eaten alive by rats.
How's that?
(*Several ex-girlfriends would dispute this.)