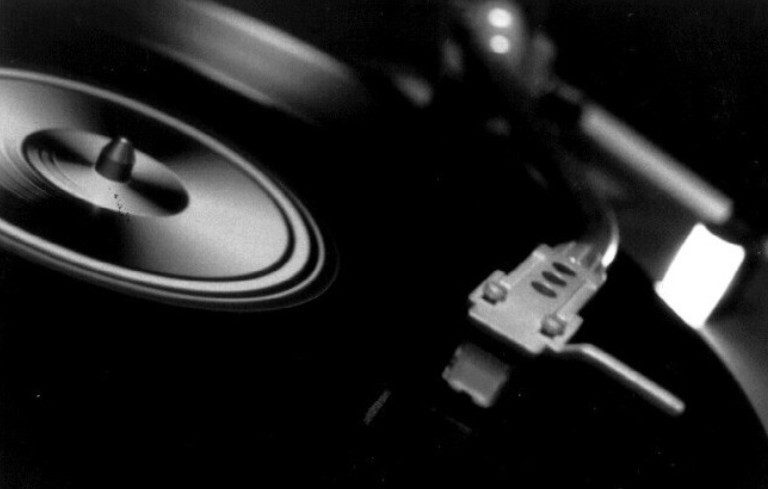 Quite awhile back, I posed a strange little question to you folks out there in the ether-'verse: I wanted to know if anyone had ever heard of a dog dying of natural causes.
Not hit by a car. Not put to sleep. Not taken out behind the shed like Old Yeller. Just
dying
.
Not surprisingly, I received very few answers in the affirmative.
Well, after many long months, it's time for another bizarre inquiry.
It's not uncommon during certain TV commercials and even a few creatively bankrupt movies to hear music -- loud or otherwise -- brought to a sudden stop by the sound of a phonograph needle being violently scraped across a record. It's a familiar sound, not to mention a pretty lame contrivance, to millions of people around the world.
But here's the thing -- for the most part, vinyl has gone the way of the Dodo; it hasn't been the preferred musical format for almost two decades and has now all but vanished.
So my question is this: Is there already a whole generation of kids out there who have no idea what the hell that sound is when they hear it?