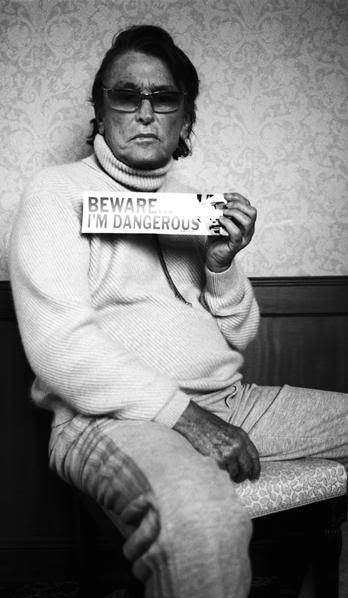 A lot of you may not be aware, but today is a national holiday of sorts to those who take their gruesome, insatiable hedonism seriously.
That's because today -- June 29th -- is the birthday of Robert Evans.
The Hollywood legend is turning 77, a fact which fills me with hope simply because if he's managed to somehow survive this long despite a life spent pursuing the kind of sex-and-drug-fueled excesses that should've killed him ten times over, maybe there's hope for me after all.
Anyway, in honor of this occasion, here's a quick animated tribute to the one and only Kid Notorious -- compliments of Patton Oswalt and ESPN.
Happy Birthday Bob. Thanks for being born.