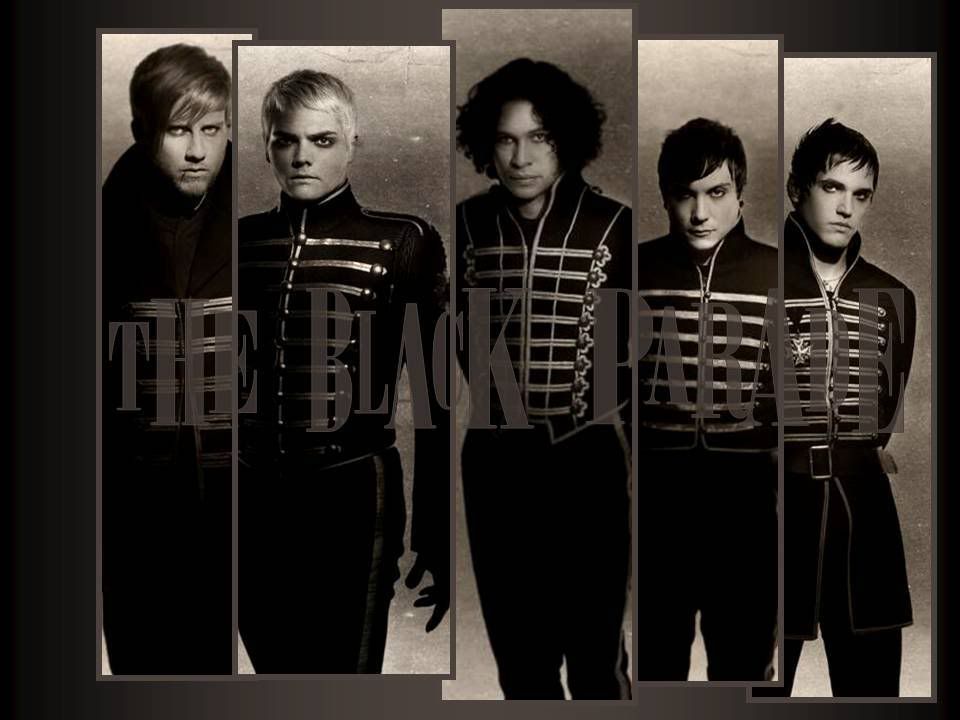 Last week I divulged my strange yet unquestionable fondness for My Chemical Romance.
Their upcoming release,
The Black Parade
, is a grand, ambitious concept album that the band hopes will evoke memories of Queen's
A Night at the Opera
, Pink Floyd's
The Wall
and of course --
Sgt. Pepper
(
Use Your Illusion I & II
-- not so much).
It'll be surprising and revelatory, bloated with self-importance, or some combination of both.
The bottom line though: the first single is fucking great.
Tonight's pick is the new video from MCR,
Welcome to the Black Parade
.